Hwaseong Fortress Tourists' Trolley
Track-less Trolley - Hwaseong Fortress Tourists' Trolley
Train production based on automotive safety standards. (Tourism car certified as the first car of its kind in Korea)
Ensures safe, comfortable, pleasant, convenient, and eco-friendly travel.
Technology intensive for ease of operation, maintainability, and economical reasons.
EXTERIOR
FRONT VIEW
Stability and Durability
Motorized Vehicle Sector - Reinforced with an integral body frame to prevent warping of the vehicle while
ensuring the rigidity of the frame when towing a passenger car.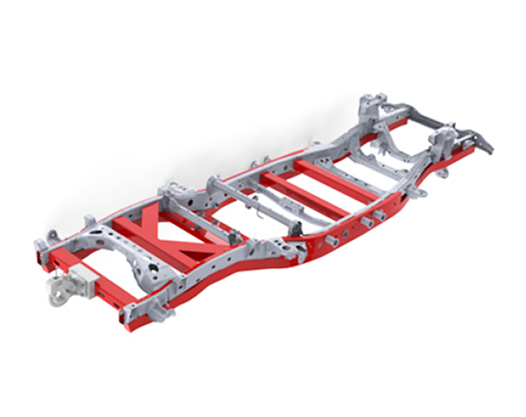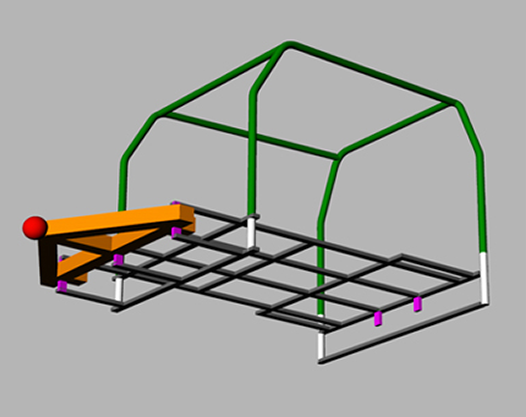 Lower Frame Reinforcement
Upper Frame Reinforcement
Stability and Durability
Passenger Car Division - Secures the traction (7,500 kg) of three passenger cars with high-intensity towing.
A double safety wire has been installed to prevent the cars from breaking away. (1,200 kg)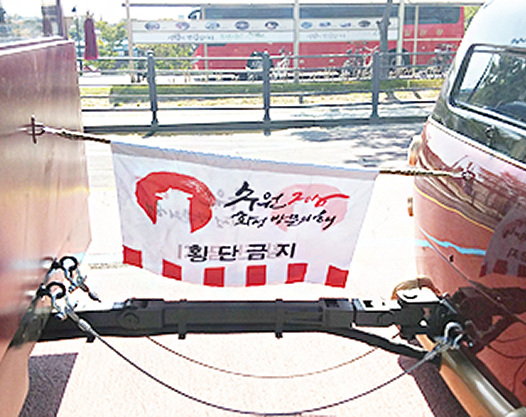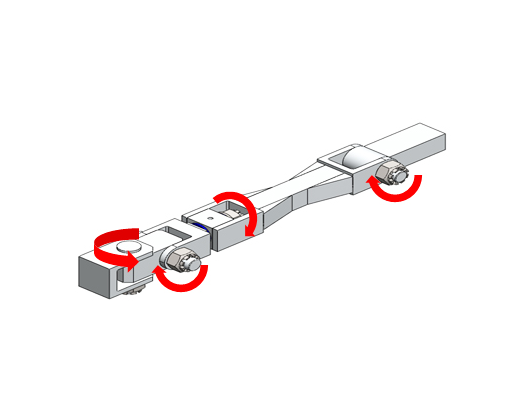 Car Towing Hook
Car Towing Hook
Secures a safe and durable ride by applying the rear axle of a real automobile without any additional structural modifications.
The master cylinder of the power car is used to apply the brake integration of the power car and the passenger car.
Parking and stopping brakes are applied with a separate pneumatic cylinder.
Convenience
The power vehicle division includes a 23" monitor with an at-a-glance view of seven external cameras
from the driver's seat.
A control box has been installed to operate power vehicles and passenger cars. (Touch screen)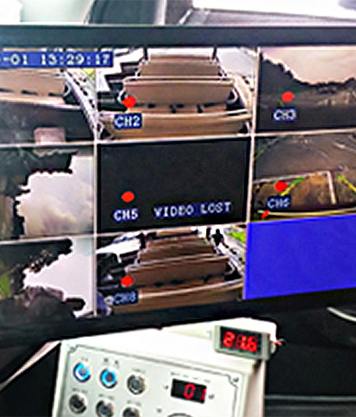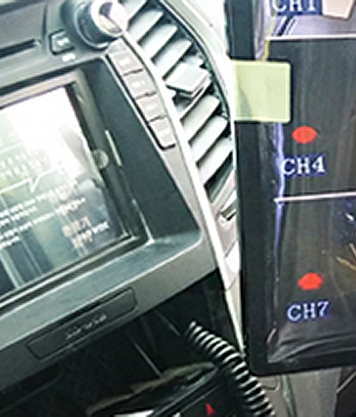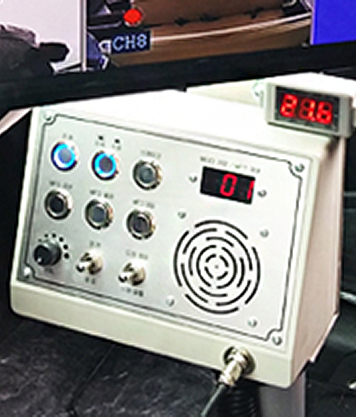 23" Monitor for External Viewing
Control Box (Touch Screen)
Control Box
1. 2-point safety belt
2. Secondary handle for boarding
3. Anti-slip bottom plate
4. Wheelchair fastening device
5. Hot-wire embedded seat
6. Second passenger seat

Design Development and Originality of Hwaseong Fortress Tourists' Trolley
Design Motif: Royal Vehicle, Palanquin
This royal vehicle has two parts, a power car and a passenger car (like a palanquin).
Passengers can ride the vehicle for sightseeing at Hwaseong Fortress.
The unique design is in the shape of a royal vehicle.
The design reproduces a comfortable and cozy interior space, as if riding in a palanquin.
Inside the Design
Vigorous

Inside the Design
Gorgeous


Product inquiries and purchasing consultations
Sun-ho Kwon, Head of Special Features Business Division, AUTECH Co., Ltd.
TEL : 02-2628-0660~4
E-mail : shkwon2@autech.co.kr
blog : http://blog.naver.com/autechcamper
facebook : http://www.facebook.com/autechcamper